Movie Theatre Located in Slave Lake.
Announcement:
The Rex Theatre has been a large part of the Evans family history for many many years.  It is with mixed emotions that we announce the Theatre has been sold to Kali, Adam, and Dalila Mouallem effective June 1/22.  While we are sad to see this chapter of our lives close, we wish the Mouallems every success.  On behalf of the entire Evans family we sincerely thank all of our customers for their support over the years.
Sincerely
Lew, Chris, Brian, Bruce, Darrell, and Diana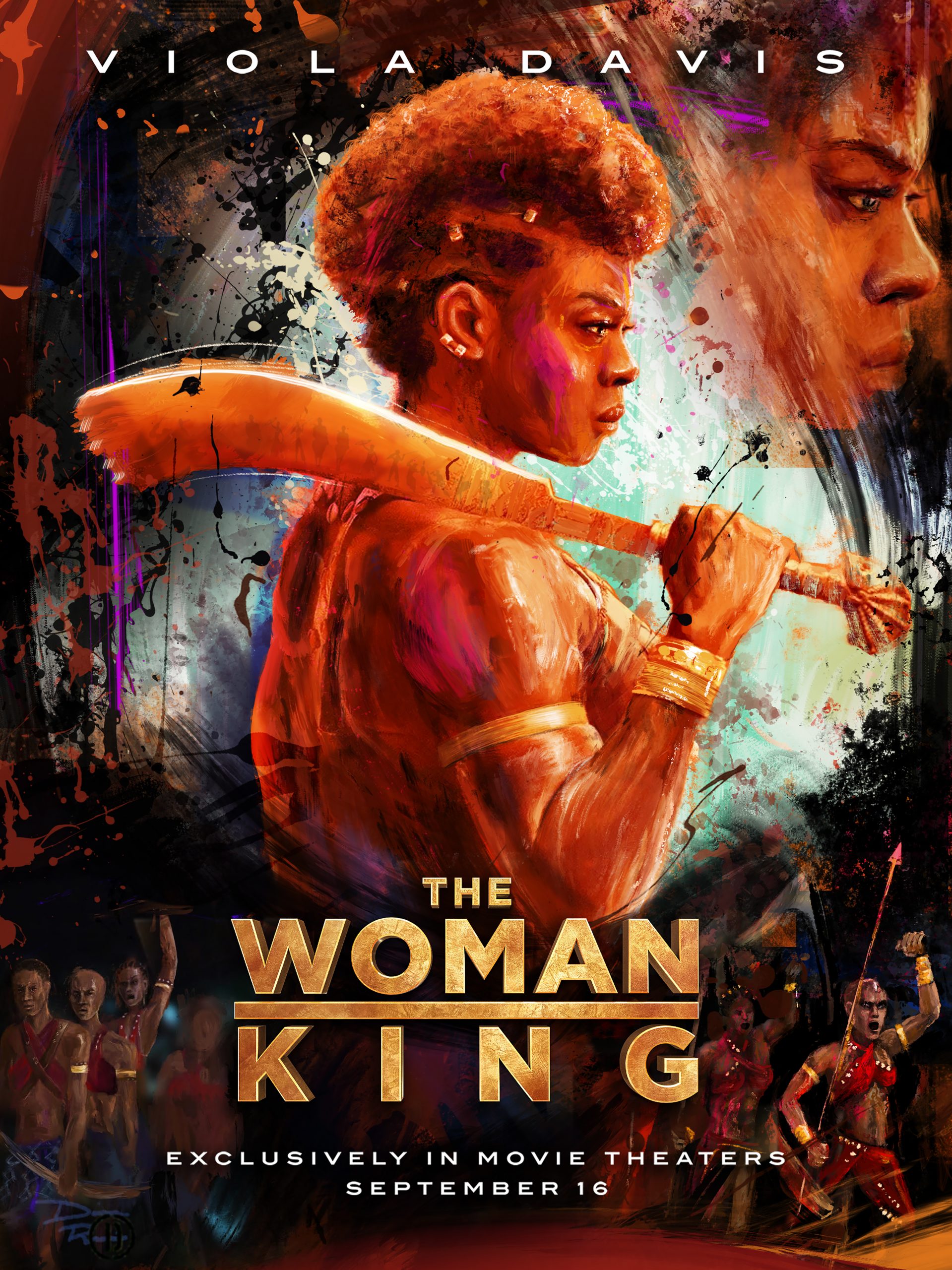 Starring Viola Davis, Hero Fiennes Tiffin, John Boyega : 2 hours and 14 minutes 
Rated:  14A
Friday Sept 30 @8pm
Saturday October 1 @8pm
Sunday October 2 @7pm!!!
Monday October 3 @7pm
Everything Everywhere All at Once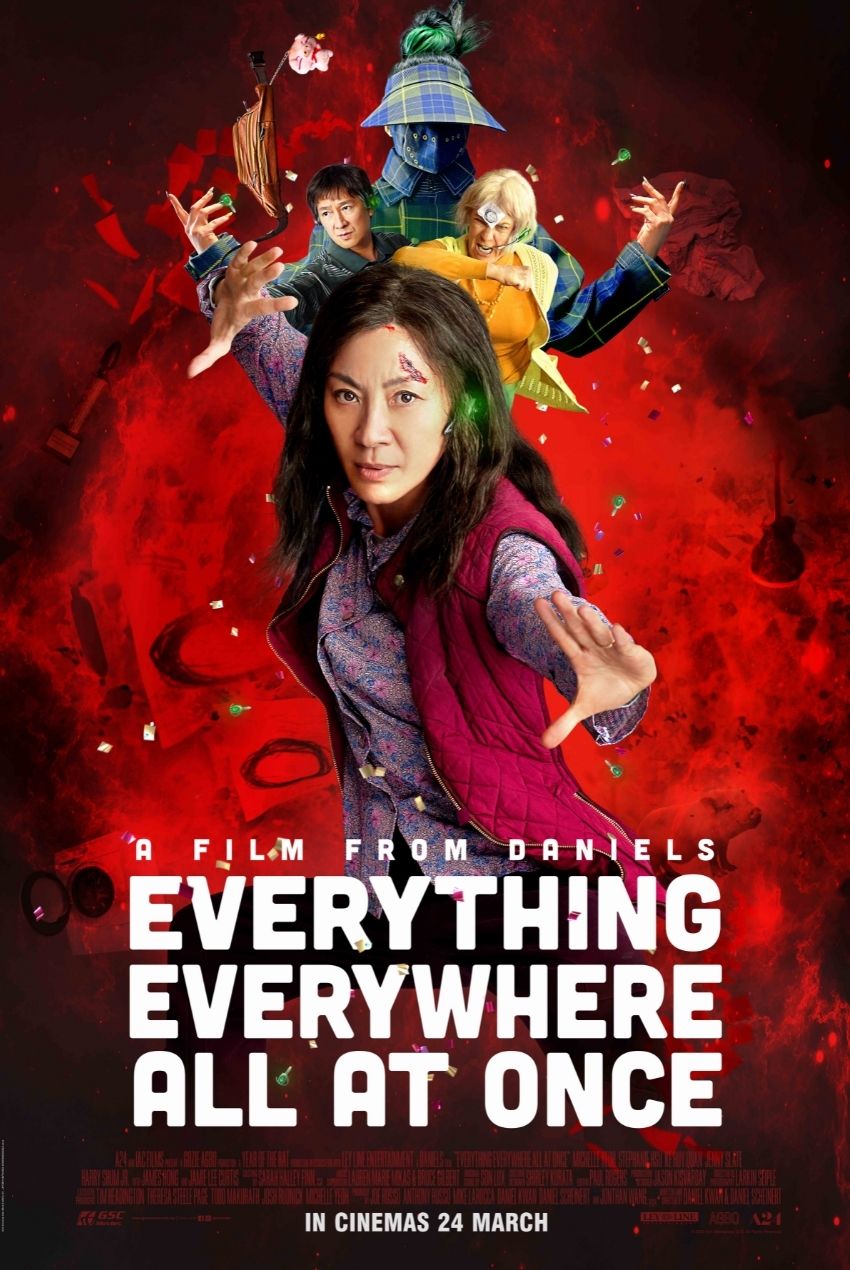 Starring Michelle Yeoh, Ke Huy Quan, and Stephanie Hsu.
Duration: 2 hour and 12 minutes 
Rated:  14A
Fri, May 20 at 8:00 pm
Sat, May 21 at 8:00 pm
Sun, Apr 22 at 8:00 pm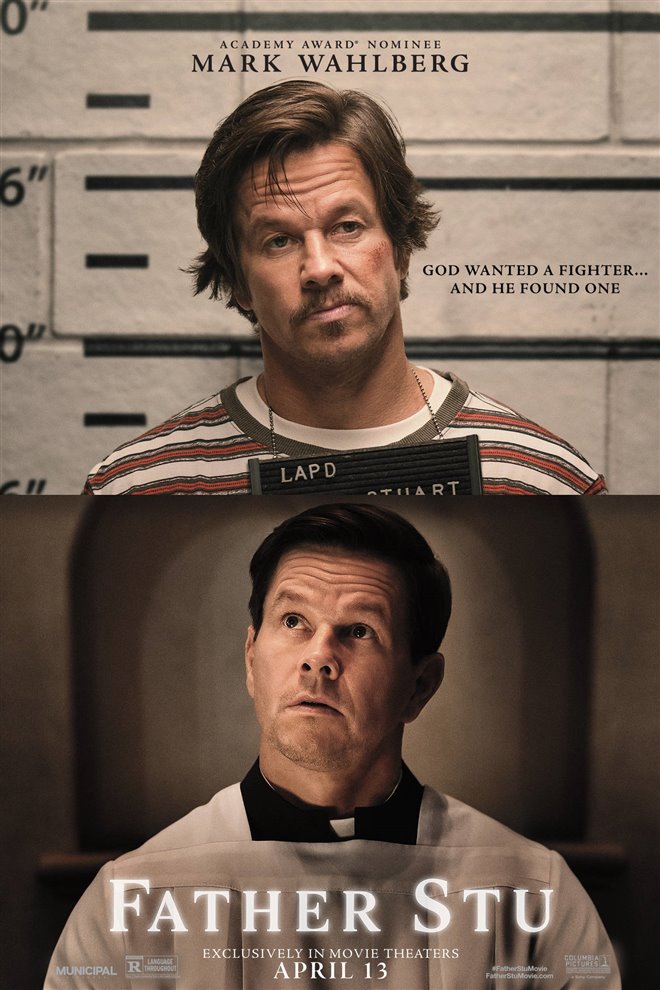 Starring Mark Wahlberg, Mel Gibson, and Jacki Weaver.
Duration: 2 hours and 5 minutes
Rated:  14A
Fri, May 13 at 8:00 pm 
Sat, May 14 at 8:00 pm 
Sun, May 15 at 8:00 pm
Mon, May 16 at 8:00 pm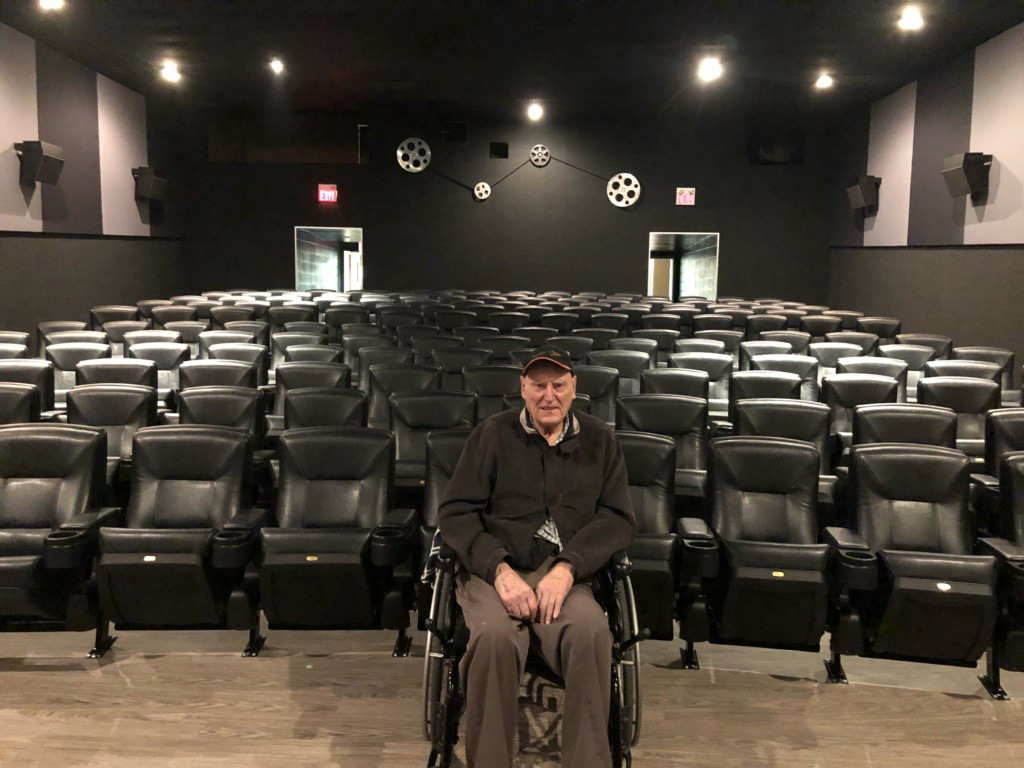 Roy Evans acquired the Theatre business early in 1949 from Len Stiles who was then showing movies in communities around the lakeshore including Slave Lake, Widewater, Canyon Creek and Kinuso. At the time Len was moving to Chisholm and Roy acquired the rights to show movies in Slave Lake.   Thus began what is now the oldest family owned small business in Slave Lake.  
The movies were shown in the Legion Hall on Main Street for approx 5 years until the theatre was established in its current location.  The original building was about half the size it is now and has undergone several additions and renovations since then.   Back then movies were shown with 16 mm projectors and film reels were delivered in metal canisters by train. To date 5 generations of family have worked in the business alongside Roy and his wife Betty. Roy operated the business until he was forced to retire at age 89 due to ill health.   His children are now carrying on his legacy.